Samstag, 27. Dezember 2014
Bin böse
Nicht über die Geschenke, achwo, nein, natürlich nicht.
Aber: nie wieder Weihnachten in dieser Pension im Harz, in einem Haus und einer Ferienwohnung vollgepackt mit kitschigem Nippes; dazu diese abgeschmackte Plastikbettwäsche im knalligen Blümchenmuster ...und dann noch: die Heizung war wohl an einen Zufallsgenerator angeschlosssen, der auf "sparen! sparen! sparen!" programmiert war; die Heizung also öfter aus- als anschaltete, brrrr...
.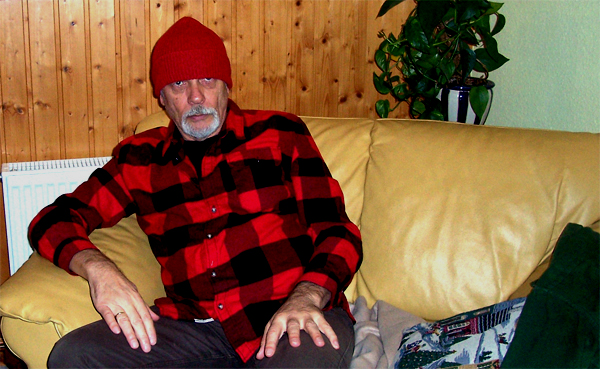 kdm mit neuem - warmen - Hemd und neuer - warmer - Mütze; beides Weihnachtsgeschenke von
Julia
, die auch das Foto schoss
kdm, 18:09h
... link (2 Kommentare) ... comment
Montag, 20. Januar 2014
St. Petersburg, 17. Januar
Ils sont fous, ces Russes! Same procedure as every year:
.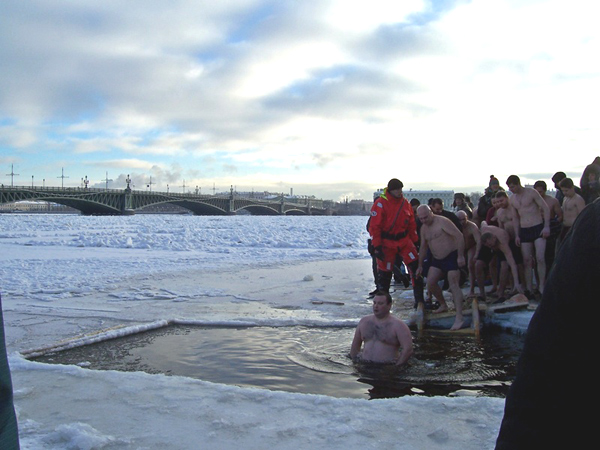 photo: Julia in St.Petersburg
... link (0 Kommentare) ... comment
Dienstag, 11. Dezember 2012
6.000.000.000 km
... link
Freitag, 24. August 2012
Meran
.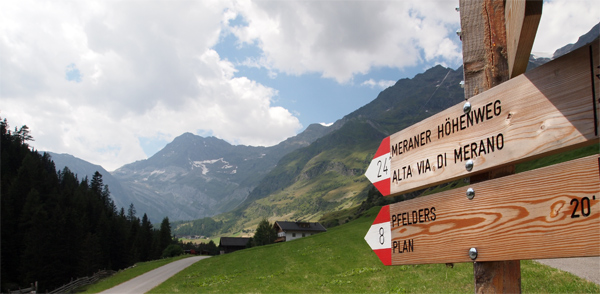 ... link
Sonntag, 6. Februar 2011
One of these mornings...
A trumpet player on a chair on a little snow hill plays indeed Gershwin's "Summertime" in the center of St. Petersburg. And Julia made the snapshot two days ago.
.
(sadly, this photo is lost, due to a harddisc crash at the server in June 2014)
... link (15 Kommentare) ... comment
Sonntag, 27. Juni 2010
Der Weltmarkt ist erobert
Die berühmte Firma SALE hat Russland erreicht:
.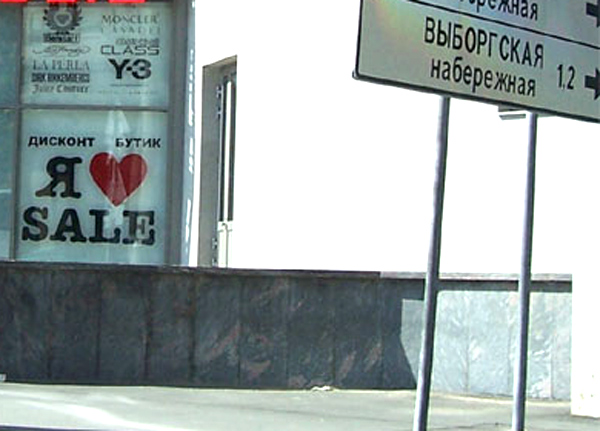 ... link (31 Kommentare) ... comment