Montag, 16. September 2013
14
At least, the next volume of our LA VIE ELECTRONIQUE series is ready for release:
.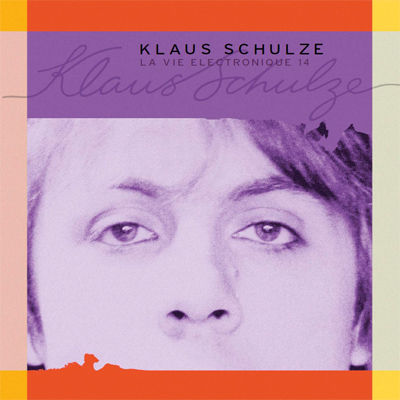 Cat-No.: MiG 00782 3CD
.
Two of the three CDs contain a long title each, that were before on CD 1 and CD 5 of 'Jubilee Edition' (& Discs 21 & 25 of 'The Ultimate Edition'): 'Tradition and Vision' and 'Opera Trance'.
The third CD has 12 shorter tracks from '93 to '98, nine of them were also on 'Jubilee Edition' or 'The Ultimate Edition'; three tracks were not on any of these long deleted multi-CD sets.
.
No release date known yet, for LVE 14 ... (most probably it will be during this autumn).
... link