Dienstag, 16. Oktober 2018
Hatte ich dieses Album eigentlich hier schon erwähnt? (*)
.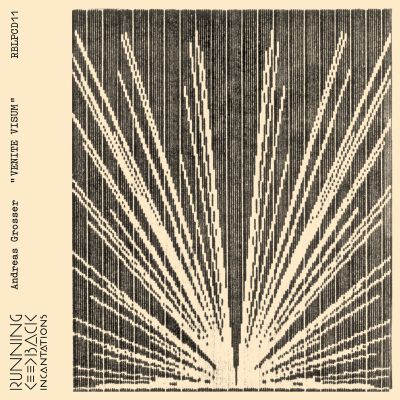 .
Recorded: end of the seventies
Released: 1981 (on a small British MC label)
Re-released with long bonus track on CD & Double LP: 2018
Label:
https://runningbackrecords.bandcamp.com/album/venite-visum-2
See also Andreas' work with KS:
https://bit.ly/2QSv6bK
See also at Amazon:
https://amzn.to/2AeNLsP
.
.
(*)
= ja:
https://bit.ly/2CLKymT
kdm, 16:45h