Donnerstag, 17. Mai 2018
Kaffeekantate
. .
(der Bär singt)
.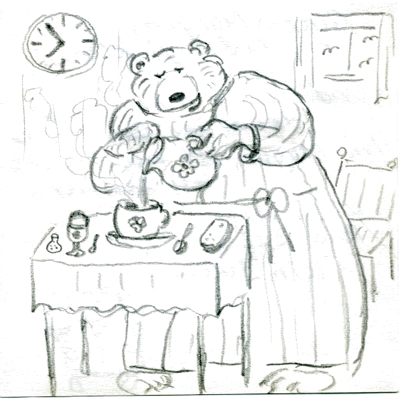 .

Ei, wie schmeckt der Kaffee süße,
Lieblicher als tausend Küsse,
Milder als Muskatenwein.
Kaffee, Kaffee muß ich haben,
Und wenn jemand mich will laben,
Ach, so schenkt mir Kaffee ein!
(Picander / Bach)
.
Mm! how sweet the coffee tastes,
more delicious than a thousand kisses,
mellower than muscatel wine.
Coffee, coffee I must have,
and if someone wishes to give me a treat,
ah, then pour me out some coffee!
kdm, 09:44h