Dienstag, 14. August 2018
.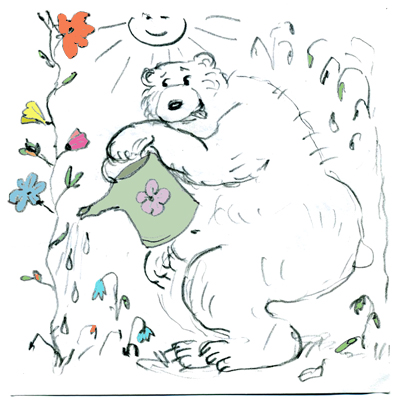 .

Die Stockrose am Wegesrand:
Auch der Hitze hält sie stand.
Denn ab und zu 'ne Kanne Wasser
spendiert ein nobler Aufpasser.
.
Next to jazz, blues and rock,
our bear loves his hollyhock.
And an extra shower is in demand
when heat is high all over the land.
kdm, 11:08h
... link