Samstag, 14. Juli 2018
Blutsauger!
. .
(archive series no. 2)
.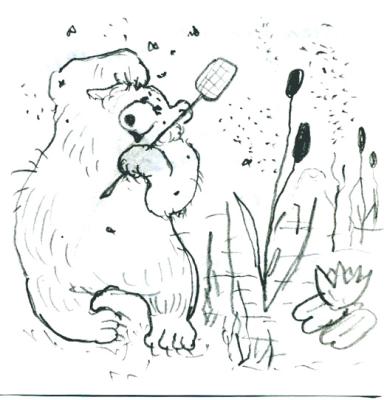 .

Der Sommer ist sonnig und warm.
Wenn nicht der lästige Schwarm
von Mücken, Bremsen und Zecken
die Sicht auf das Schöne verdecken,
ihn ärgern und piesacken,
vorn stechen und hinten zwacken.
.
Summer is nice, summer is warm.
But mosquitoes and horse flies
bring plenty of harm.
They chase him, they sting him,
he's full of anger.
Notably his nose is in very great danger.
kdm, 11:18h
... link (1 Kommentar) ... comment